Tour Our Office
Get in Touch with Cosmetic and Facial Plastic Surgeon Culver City, CA
Dr. Ramin Sarshad – Culver City, CA
Cosmetic and Facial Plastic Surgeon
Dr. Sarshad offers surgical and non-surgical procedures in Culver City, Marina Del Rey and the Los Angeles area. You will find our office very warm, comfortable, and attentive to your needs… TOUR OUR OFFICE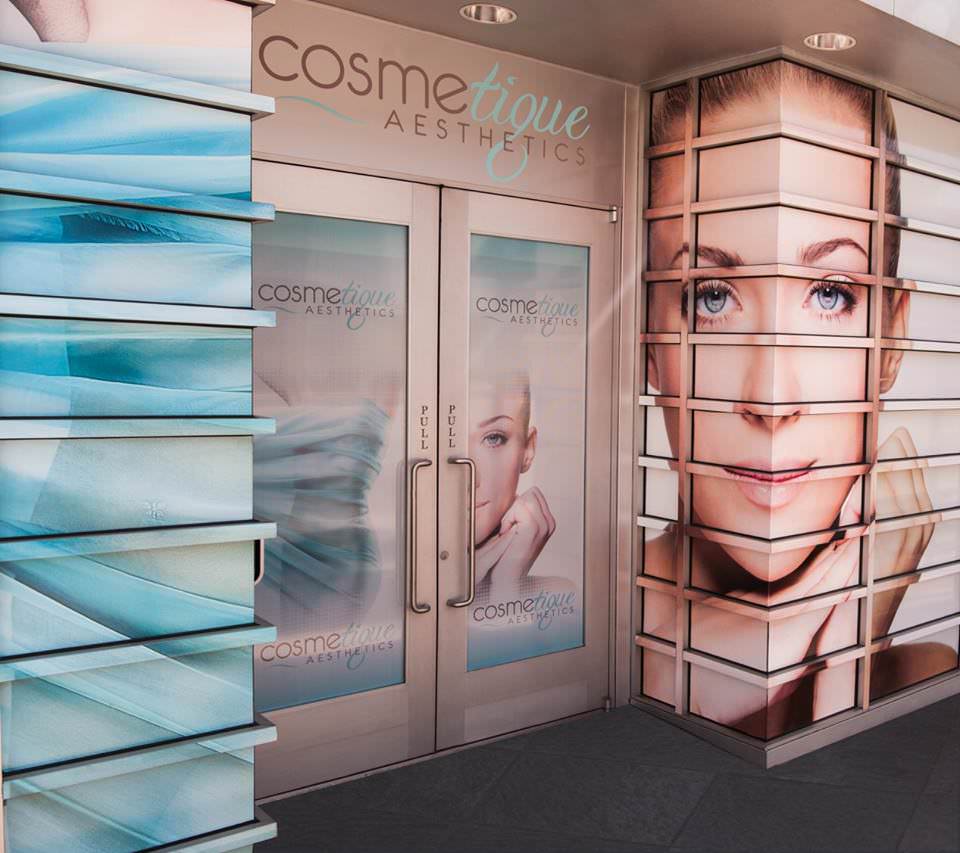 Our Office Located in Culver City:
10830 W. Washington Blvd,
Culver City, CA 90232
Phone: (310) 837-5555
Our office location is equipped with an operating room with full cardiac monitoring equipment for your safety and convenience.
The information appearing on cosmetiqueaesthetics.com is presented for both educational and advertising purposes. We make efforts to ensure that content found on this Website is not likely to create unrealistic expectations in the minds of visitors to the site.
© 2019 Dr. Sarshad – Aesthetics | All Rights Reserved