Spider Veins
Radio Frequency Varicose & Spider Vein Treatment by Cosmetique Aesthetics
Do you suffer from varicose veins, spider veins, rosacea, or red dots? Have you been trying to find a simple, effective, and affordable solution to your problem?
Cosmetique's new Viridex Skin Therapy Radio Frequency treatment is the answer you have been looking for. Call us at (310) 837-5555 to learn more.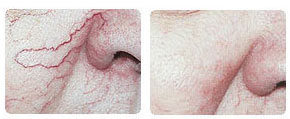 The Viridex Skin Therapy Radio Frequency treatment uses high signals of radio frequency, delivered by a small needle to make the vein wall cells vibrate and increase in temperature. The vein then coagulates and disappears. The increase in temperature is local, so as to not cause any damaged to the surrounding tissue.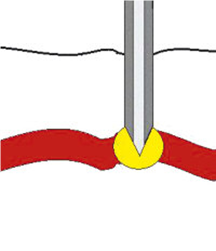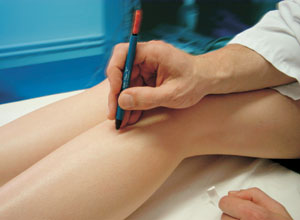 The treatment itself is relatively painless and provides immediate results. There is no need for compressions stockings or bandages. This innovative technique is suitable for all skin types and can be done at any time of year.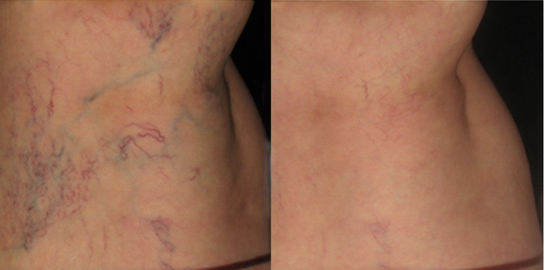 The Viridex Skin Therapy Radio Frequency Treatment can used to treat the following conditions:
Varicose veins
Spider veins
Rosacea
Cherry Angiomas
Fibromas
Age spots
Wrinkles
Newer Stretch Marks
What you can expect from your treatment:
Almost painless
Immediate and permanent results
No side effects
Appliable anywhere on the body
Can be used on all skin types
Possible during all seasons
No need for compression stockings or bandages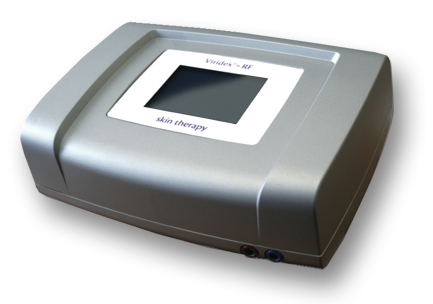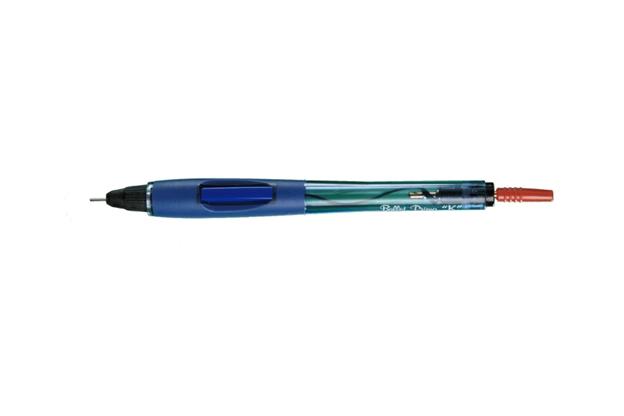 Before and After Pictures
Call today to schedule your free consultation!