Case #2128
Antes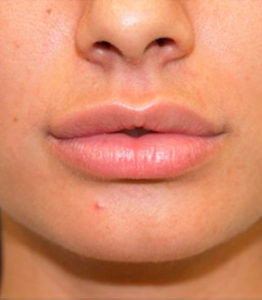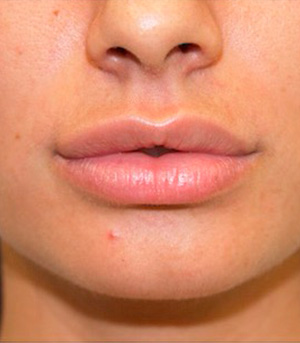 Después

Case #2128 – Belotero Balance (*)
Patient was injected with 1cc of Belotero in the lips for a subtle enhancement.
(*) © 2017 Dr. Sarshad – Cosmetique Aesthetics | All Rights Reserved
Las fotografías de las personas utilizadas en las páginas siguientes son fotos de antes y después de pacientes que se han sometido a los procedimientos cosméticos quirúrgicos y no quirúrgicos aquí descritos y que proporcionan una indicación razonable de los resultados típicos del procedimiento anunciado. Los resultados pueden variar y esto puede no ser típico de cada usuario. En el caso de que este sitio web utilice la imagen de un modelo no paciente, haremos intentos razonables para afirmar que la foto utilizada es de un modelo no paciente.