What to Expect During a Liposuction Procedure
Liposuction is a popular cosmetic procedure designed to remove stubborn fat deposits and contour the body. If you're considering high-definition liposuction, it's natural to wonder what the procedure entails and what you can expect. Cosmetique Aesthetics clinic in Los Angeles is here to break down the typical liposuction process to help you understand what happens during the procedure.
Read on to learn more and schedule a free consultation today!
Preoperative Consultation
Our cosmetic med spa offers patients a free consultation to consult with one of the highly-qualified surgeons. During this appointment, we will discuss your goals, medical history, and any concerns you may have. One of our surgeons will take measurements and photographs for reference during laser lipo.
Anesthesia Administration
If you are still interested in high-definition liposuction, we will schedule a day for the procedure. On the day of the procedure, you'll be taken to the operating room and anesthesia will be administered. Depending on the extent of the surgery, anesthesia may vary. This will all be discussed before your surgery.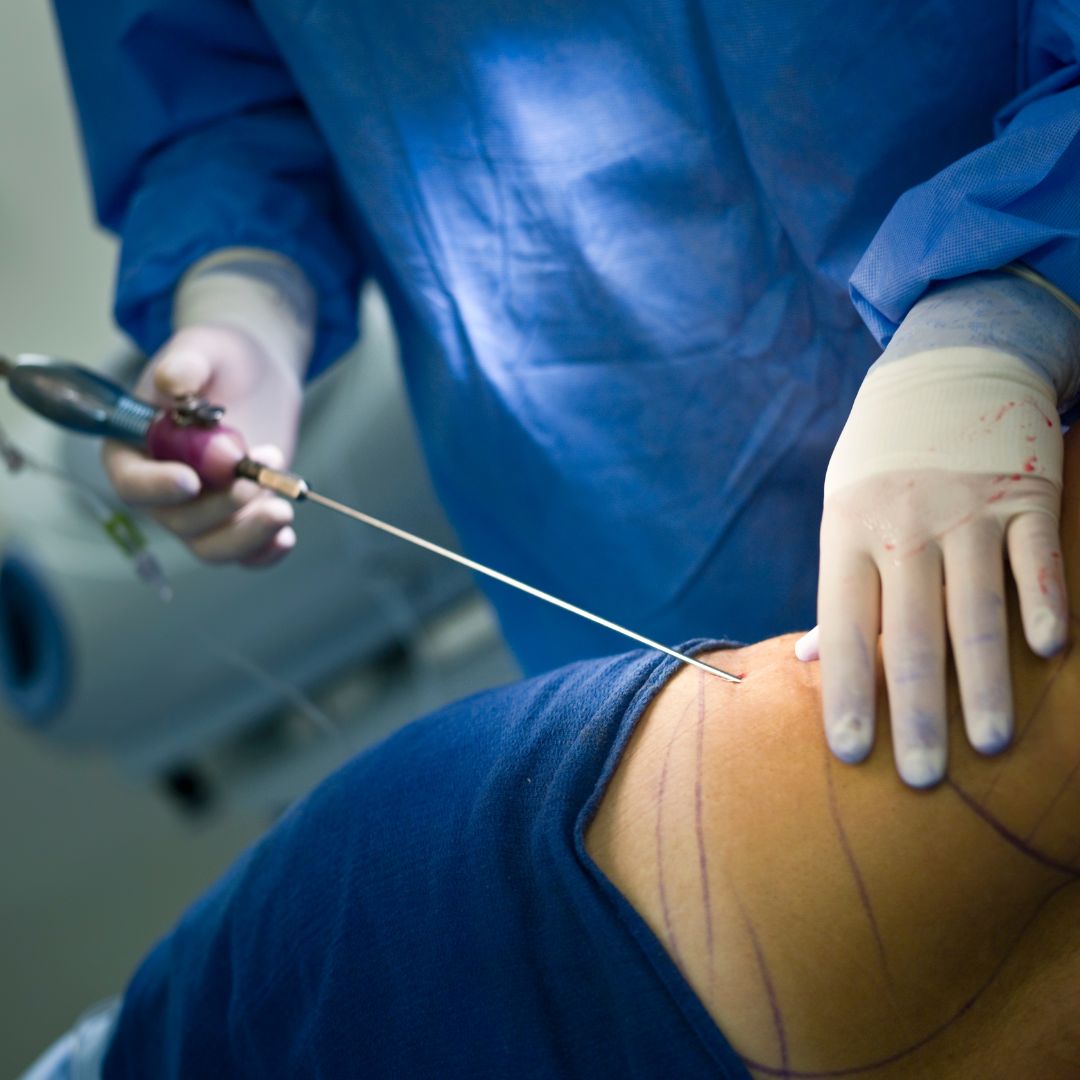 Incision and Fat Removal
After we have put you under, your surgeon will make small incisions near the targeted areas. These incisions are minimal to reduce visible scarring. Then the surgeon will insert a cannula and use it to break up and suction out the excess fat.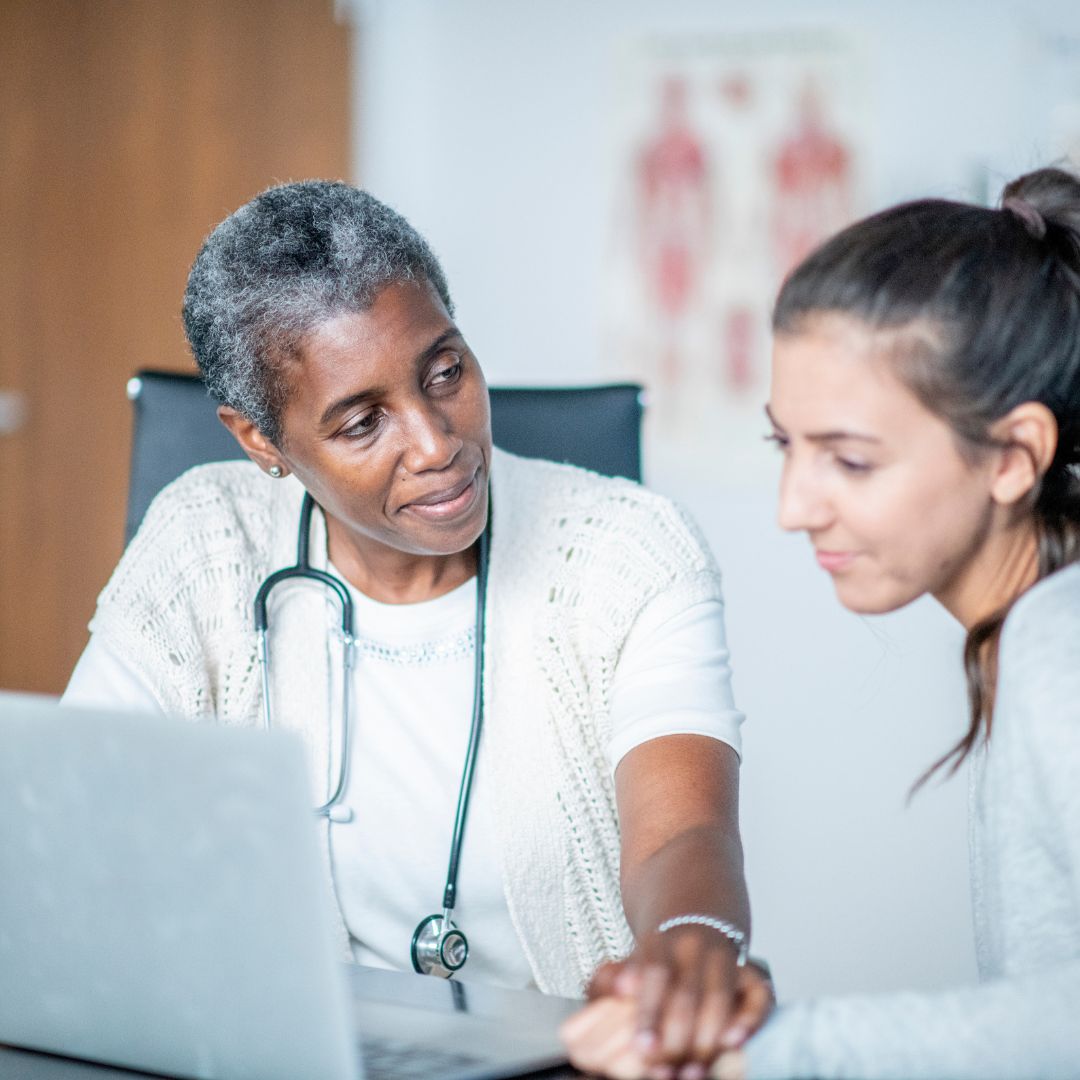 Postoperative Recovery
After the procedure, the incision site is closed with sutures or adhesives. Our cosmetic aesthetic clinic wants you to remain as comfortable as possible as you may experience soreness, swelling, and bruising in the treated area. Your surgeon will provide specific instructions for pain management and follow-up appointments among other things.
If you are looking for an effective way to sculpt your body and achieve the contours you desire, try high-definition liposuction. Cosmetique Aesthetics clinic in Los Angeles wants you to feel prepared for any laser lipo procedure so you can achieve your cosmetic goals. Schedule a consultation today with our cosmetic med spa to determine if liposuction is right for you!