How Does Medical Weight Loss Work & What is It?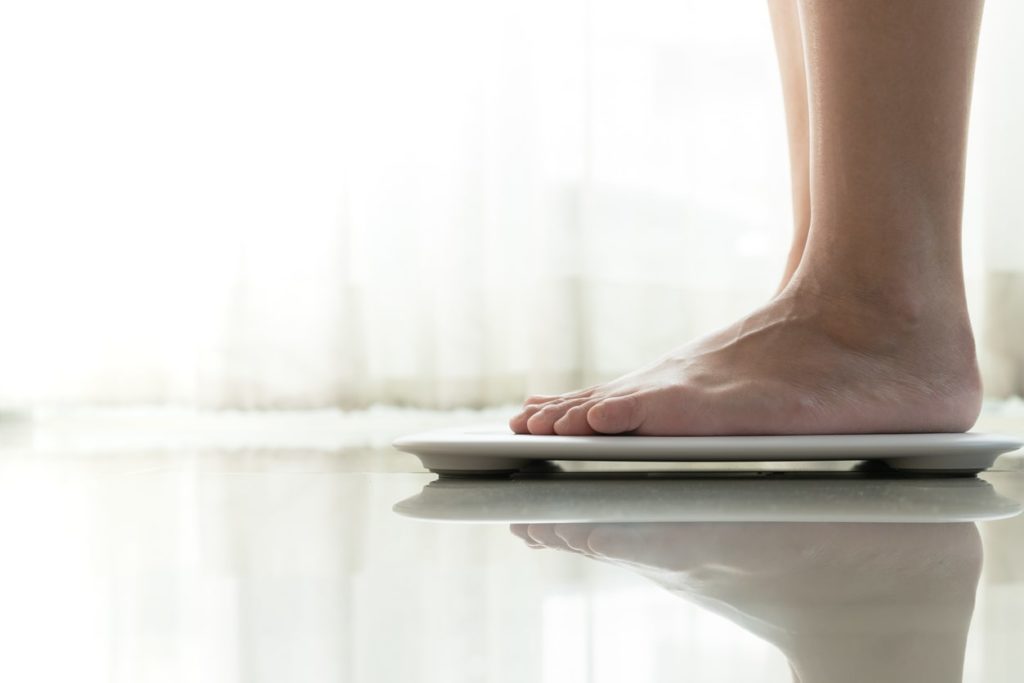 Losing weight is a goal for thousands of Americans, but often, it seems impossible. Between work, family, and constantly changing bodies, weight loss gets left on the backburner. While there are many services to help slim and contour the body, we have a proven program to reduce weight and keep it off.
At Cosmetique Aesthetics, we want to help all of our clients reach their maximum potential and feel amazing doing it. To help you on your path to weight loss and healthier living, we've cultivated a program for long-term fat loss.
What is Medical Weight Loss?
Unlike a standard gym membership or fad diet, medical weight loss is designed using medically proven practices. At Cosmetique Aesthetics, we use a 3-step plan to guarantee success for our clients.
Customized Vitamin Injections
What many Americans don't realize is that the feeling you get when you want a burger or a slice of cake isn't just a sugar craving. Sometimes, it's a message from your body, telling you that you're missing something essential. With so much to do, and so little time to do it in, many men and women forget about the essential vitamins required to live a healthy lifestyle.
Receiving regular vitamins makes a drastic impact on the human body. Not only will they improve focus and mood, but they can also reduce those cravings by creating equilibrium within your body.
Our customized vitamin plan considers the exact vitamins your body needs to reach maximum health. We use an intravenous delivery to get these vitamins directly into your bloodstream. One of the issues with oral vitamin consumption is that vitamins are absorbed through the stomach, and sometimes lost in waste. They can also cause stomach upset, especially when you first begin treatment. By injecting vitamins into the blood, every vitamin is accounted for and absorbed directly into the body.
Phentermine Prescription
We don't expect vitamins alone to curb appetites and habits that have been formed over months or years. We also use an appetite suppressant called phentermine to keep cravings at bay. Phentermine is FDA-approved and doctor-prescribed to treat obesity.
Phentermine stimulates your hypothalamus, which naturally decreases the amount of food your body wants to consume. While we don't promote phentermine alone as a weight-loss strategy, it is a useful tool in combination with other methods and under medical supervision.
Customized Meal Plans
Finally, Cosmetique Aesthetics provides our clients with healthy balanced meal strategies to take the stress out of eating. Forget trying to Google calories or find the latest dieting tips online; we'll give you an organized guide on what foods work best with your fat loss plan to get the weight off and keep it off.
Learn More About Cosmetique Aesthetics Medical Weight Loss Strategy
Cosmetique Aesthetics is currently accepting new patients in Culver City, but we love meeting new clients with a passion for self-improvement. If you live in Marina del Rey, Mar Vista, Playa Vista, or surrounding areas, we'd love to hear from you. Call us today to schedule a consulta gratuita!