Everything You Should Know About Liposuction
Liposuction is a cosmetic procedure that can help you achieve a more sculpted and toned look. It removes excess fat from areas of the body where it's not wanted or desired, making you look and feel better about yourself. Cosmetique Aesthetics in Culver City offers liposuction services to help you get the look you want. Read on to learn more and reach out to our team to begin your transformation! 
Schedule an Appointment
What Is Liposuction?
Liposuction is a surgical procedure that removes excess fat from areas of the body. It's often used to target areas like the abdomen, thighs, buttocks, hips, arms, and neck. The procedure is performed under general anesthesia and involves the use of a cannula, which is a thin tube. The cannula is inserted into the fat layer beneath the skin, and then a vacuum is used to suck out the fat cells.
Benefits 
Liposuction can help you achieve a slimmer, more sculpted look. It can also help to improve the appearance of cellulite, reduce the appearance of stretch marks, and enhance your natural curves. Additionally, liposuction can help to improve your overall body proportions and symmetry.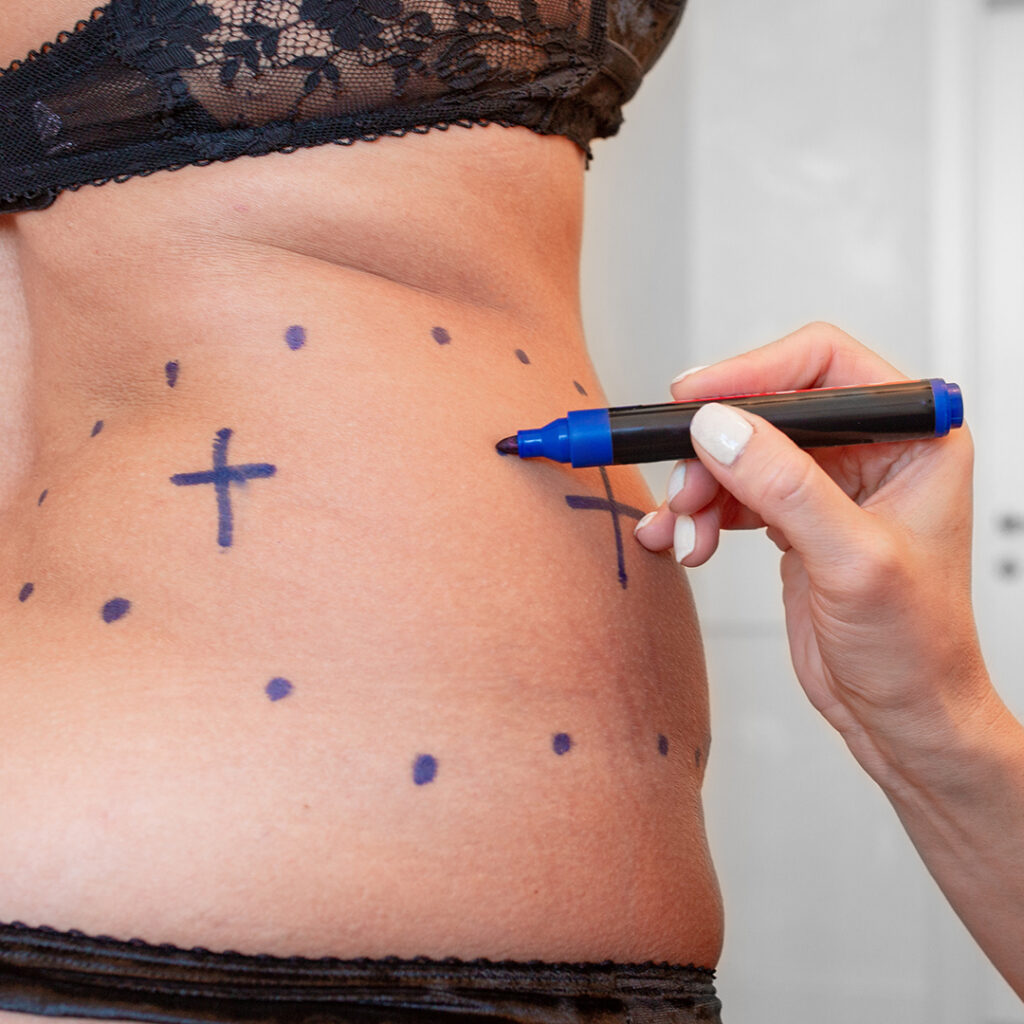 Risks
Like with any surgical procedure, there are risks associated with liposuction. These include infection, bleeding, swelling, bruising, numbness, and scarring. There is also a risk of nerve damage and fat embolism, which is when fat enters the bloodstream and travels to the lungs, heart, or brain. Always speak with a qualified professional to see if liposuction is right for you!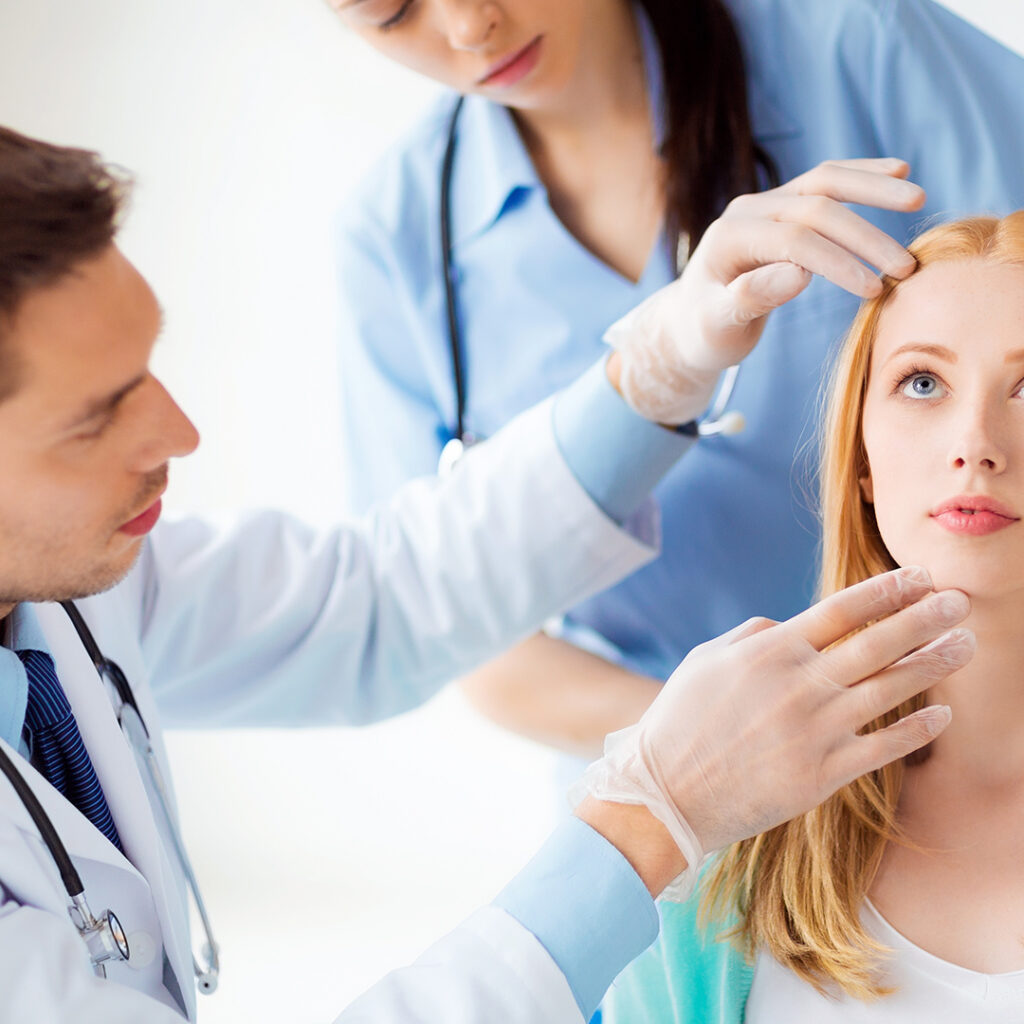 Preparation
Before undergoing liposuction, it's important to discuss your goals and expectations with your surgeon. You should also make sure to discuss any medical conditions you may have and any medications you're taking. It's also important to follow any pre-surgery instructions that your surgeon gives you, such as discontinuing certain medications or stopping smoking.
Recovery
After your liposuction procedure, you will need to wear a compression garment for several weeks to help reduce swelling and promote healing. You may also need to take medications to help manage pain and discomfort. Your surgeon will provide you with detailed instructions on how to properly care for your incisions and how to manage your recovery.
If you're considering liposuction, Cosmetique Aesthetics in Culver City can help you achieve the look you desire. Our experienced team of surgeons can provide you with the care and attention you need to ensure a safe and successful liposuction procedure. Reach out to our team today to begin your journey to a happier you!
Interested in Liposuction? Reach Out to Begin Your Journey