Case #2128
Before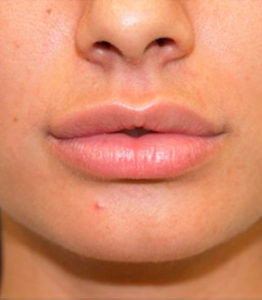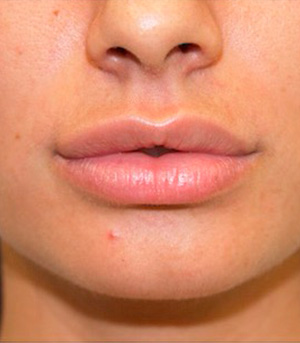 After

Case #2128 – Belotero Balance (*)
Patient was injected with 1cc of Belotero in the lips for a subtle enhancement.
(*) © 2017 Dr. Sarshad – Cosmetique Aesthetics | All Rights Reserved
Photographs of people used on the following pages are before and after photos of patients who have undergone surgical and non-surgical cosmetic procedures described herein and that provide a reasonable indication of typical results of the advertised procedure. Results may vary and this may not be typical of every user. In the event that this Website uses the image of a non-patient model, we will make reasonably attempts to state that the photo used is of a non-patient model.