4 Questions To Ask Yourself To Know If Liposuction Is Right For You
Liposuction is a popular cosmetic procedure used to permanently remove stubborn fat deposits from the body. Many people have considered this procedure to help them achieve their desired body shape, but before you decide to go through with this surgery, it's important to ask yourself some questions to make sure liposuction is the right choice for you. In today's blog post from Cosmetique Aesthetics in Las Vegas and Culver City, we are going to discuss four important questions you should ask yourself before deciding on liposuction. Read on to learn more.
Is My Body Weight in a Healthy Range?
The ideal candidate for liposuction is someone who is already close to their ideal body weight. You should be within 10–15 pounds of your ideal weight before you consider liposuction. This will ensure that you get the best results from the procedure.
Do I Have Realistic Expectations?
Liposuction is not a miracle procedure and will not completely transform your body. It can remove stubborn fat deposits that are resistant to diet and exercise and have amazing results, but it won't change your overall body shape. Be sure to have realistic expectations of the results you can expect from liposuction before you decide to undergo the procedure.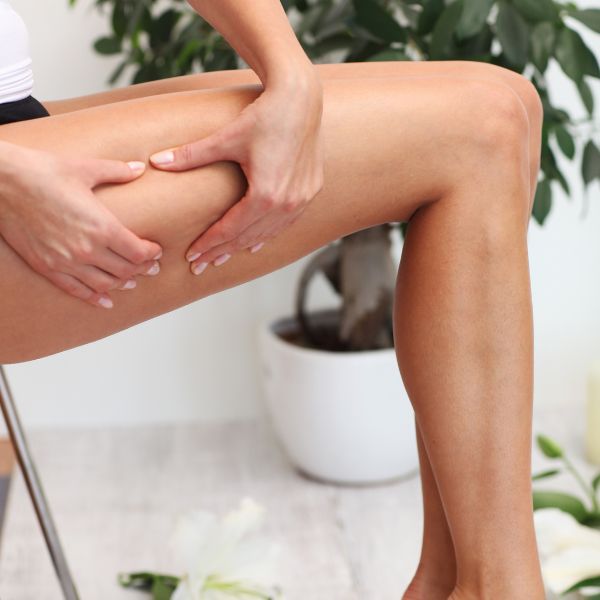 Do I Have Enough Skin Elasticity?
In order for liposuction to be successful, you need to have enough skin elasticity. This means that your skin can "bounce back" after the fat has been removed. If you don't have enough skin elasticity, the skin may remain loose after the procedure.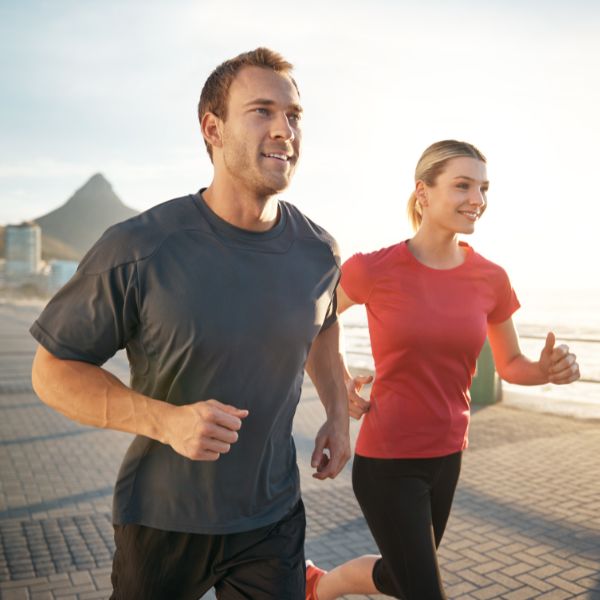 Am I Physically Healthy Enough for Surgery?
Liposuction is a surgical procedure and carries risks like any other surgery. If you have any underlying medical conditions, it's important to discuss them with your doctor before considering liposuction.
Liposuction in Las Vegas & Culver City
Liposuction can help to improve body contour and enhance your appearance by removing small areas of fat, such as love handles; however, the procedure isn't right for everyone. By asking yourself these questions, you can get a better understanding of whether or not liposuction is the right choice for you.
At Cosmetique Aesthetics in Las Vegas and Culver City, our team will work with you one-on-one to help you determine if liposuction is right for you. Contact us today to learn more!