Cool Sculpting: Does It Work & Is It Safe?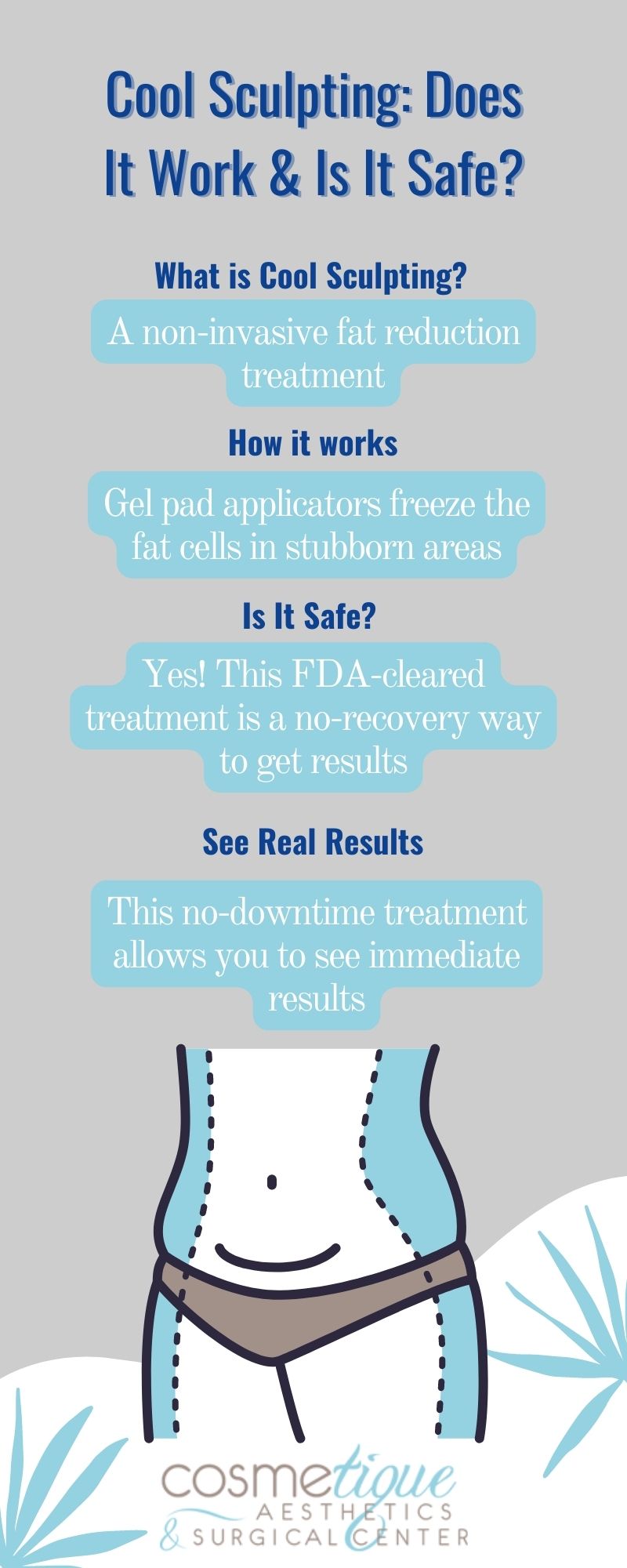 If you're looking for a non-invasive way to reduce fat in stubborn areas, Cosmetique Aesthetics may have the solution for you: Cool Sculpting. This treatment has been gaining popularity in recent years as a safe and effective way to eliminate unwanted fat cells. But does it work? And is it right for you? We'll take a closer look at Cool Sculpting and how it works below. Talk to our team to learn more about our cooling sculpting treatments to get your confidence back!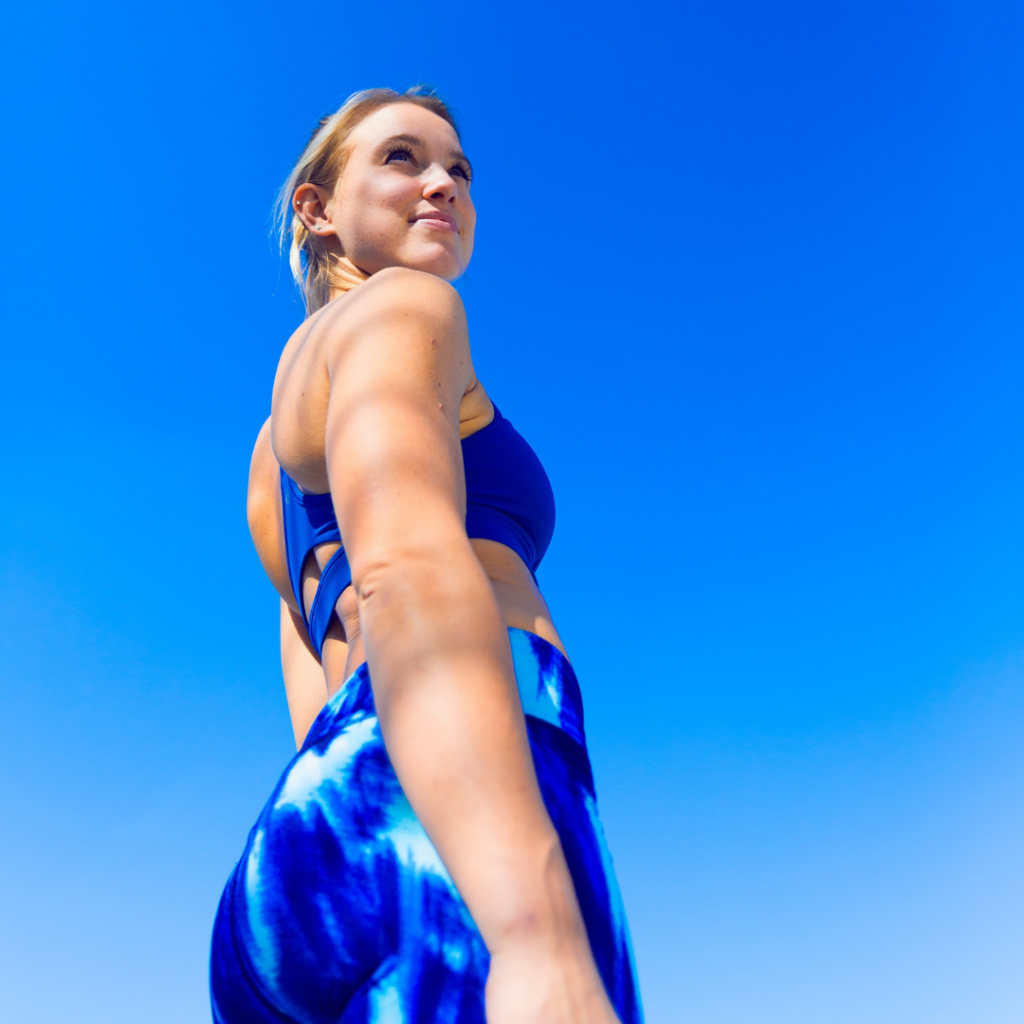 What is Cool Sculpting?
Cool Sculpting is a non-invasive fat reduction treatment that uses cryolipolysis, or freezing, to destroy fat cells. The Cool Sculpting procedure is safe and does not require anesthesia or downtime, making it an ideal treatment for busy men and women who want to improve their body contour without surgery. 
How Does Cool Sculpting Work?
A gel pad and applicator are applied to the target area during the Cool Sculpting procedure. The applicator delivers controlled cooling to the tissue, resulting in the destruction of fat cells. The treated fat cells are then eliminated by the body's natural metabolic processes. 
Is Cool Sculpting Safe?
Yes, Cool Sculpting is safe and FDA-cleared for use on the abdomen, thighs, arms, and other areas of the body. A team of experienced medical professionals leads Cosmetique Aesthetics to ensure that you are comfortable and well-cared for throughout your treatment. 
Our Clients Love It! 
Cosmetique Aesthetics has had huge success with our Cool Sculpting treatments over the past several years. Just take a look at some of our client testimonials to see how happy they are with their results! 
Cosmetique Aesthetics Cool Sculpting may be the ideal answer for you if you want to get your confidence back and finally lose that stubborn fat. With experienced medical professionals and a proven track record of success, you can trust us to give you the best possible treatment. Contact us today to learn more about our Cool Sculpting treatments to schedule a consultation!