Skincare Products
Now offering Alastin Skincare Procedure Enhancement System. The latest breakthrough in skincare, helping aid in your skin's natural healing process and decreasing recovery time post procedure. Ask us about the Alastin Procedure Enhancement System today!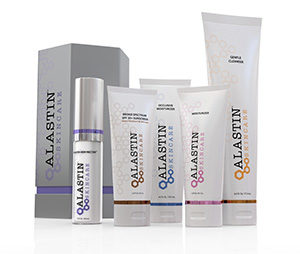 Obagi Nu-Derm
We offer the Obagi Nu-Derm Skincare line.
IsClinical
Cosmetique Aesthetics is proud to offer the IsClincal Skin Care line.